FREE Windows ASP.NET Core Hosting Service :
2 Step To Get
ASP.NET Core is the latest version of ASP.NET. If you are looking for FREE Windows ASP.NET Core hosting service for your ASP.NET Core web or application, we will tell you how to get it.
What is Windows Hosting?
Windows hosting is a server based on an edition of Windows specifically written for hosting, rather than playing Solitaire and browsing the web using IE.
Why use Windows Hosting?
If you want to use ASP or .NET languages to develop your site. If you want to use an MS SQL database. If you want to run a Windows based CMS such as Umbraco or Kentico.
ASP.NET Core is a cross-platform, high-performance, open-source framework for building modern, cloud-based, Internet-connected applications. With ASP.NET Core, you can:
Build web apps and services, IoT apps, and mobile backends.
Use your favorite development tools on Windows, macOS, and Linux.
Deploy to the cloud or on-premises.
Run on .NET Core or .NET Framework.
Why use ASP.NET Core?
Millions of developers have used (and continue to use) ASP.NET 4.x to create web apps. ASP.NET Core is a redesign of ASP.NET 4.x, with architectural changes that result in a leaner, more modular framework.
ASP.NET Core provides the following benefits:
A unified story for building web UI and web APIs.
Integration of modern, client-side frameworks and development workflows.
A cloud-ready, environment-based configuration system.
Built-in dependency injection.
A lightweight, high-performance, and modular HTTP request pipeline.
Ability to host on IIS, Nginx, Apache, Docker, or self-host in your own process.
Side-by-side app versioning when targeting .NET Core.
Tooling that simplifies modern web development.
Ability to build and run on Windows, macOS, and Linux.
Open-source and community-focused.
ASP.NET Core ships entirely as NuGet packages. Using NuGet packages allows you to optimize your app to include only the necessary dependencies. In fact, ASP.NET Core 2.x apps targeting .NET Core only require a single NuGet package. The benefits of a smaller app surface area include tighter security, reduced servicing, and improved performance.
FREE Windows ASP.NET Core Hosting Service : 2 Step To Get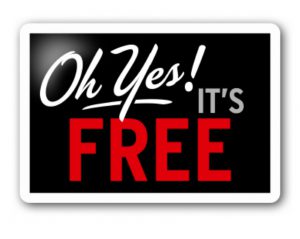 PROMOTIONAL TERMS OF USE
This offer valids for Host ONE Yearly Plan or above  plus any of the Cloud Hosting Plan & Reseller Hosting plan paid YEARLY.
After that, you only need to tweet on Twitter, share on Facebook and recommend their services to others!
This offer only valid 

one-time purchase only per customer

 for free 1 month service.
ASPHostPortal.com is Microsoft No #1 Recommended Windows and ASP.NET Spotlight Hosting Partner in United States. Microsoft presents this award to ASPHostPortal.com for the ability to support the latest Microsoft and ASP.NET technology.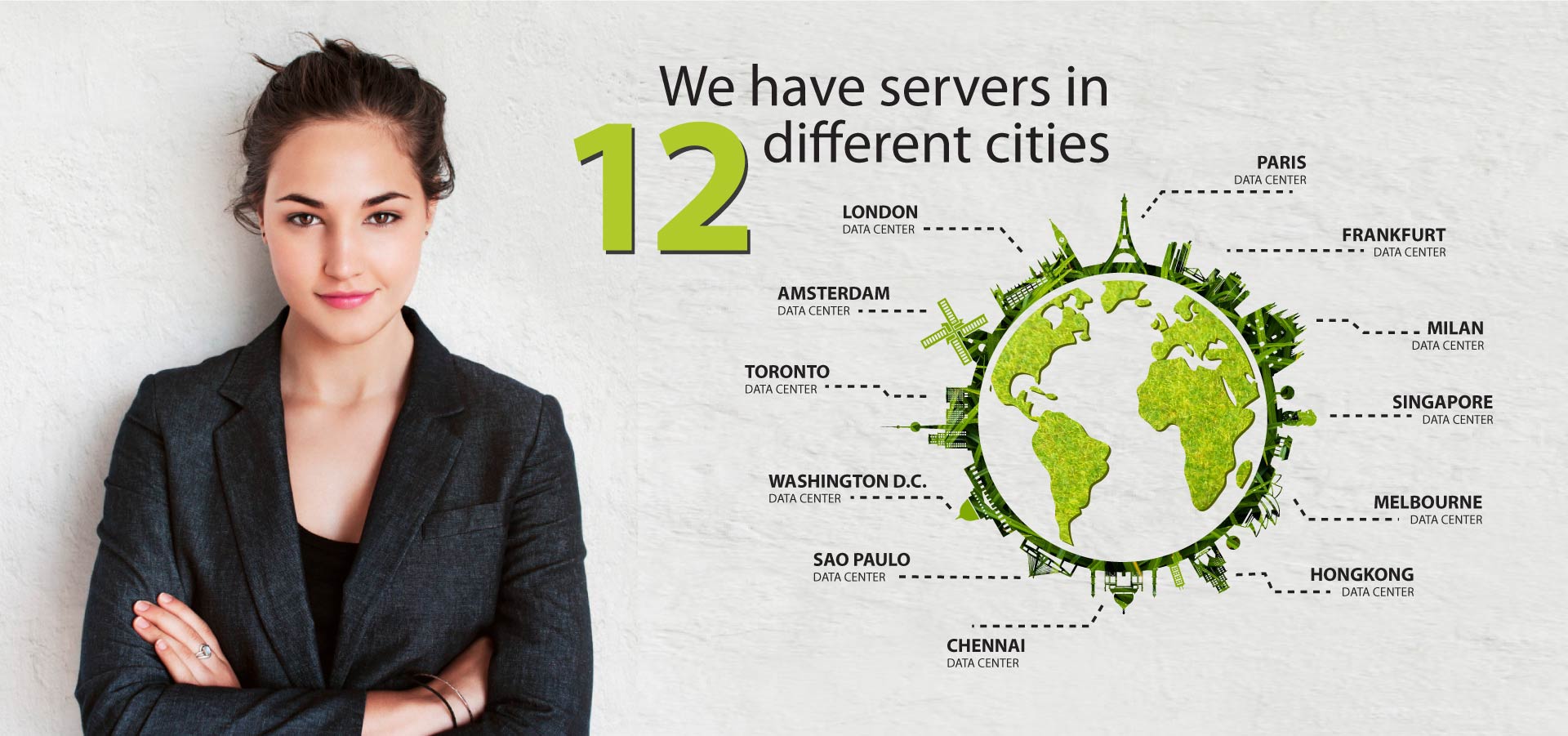 Use ASPHostPortal.com's website building tools to get that special, customized look for your website. A nifty wizard will walk you through the process.
Other companies promise cheap hosting, but then charge extra for setup fees, higher renewal rates, or promotional services. With ASPHostPortal.com, the listed price is the number you'll pay, and you can expect a fully loaded, comprehensive suite of web services.
Their powerful servers are especially optimized and ensure the best ASP.NET Core performance. They have best data centers on three continent and unique account isolation for security.
ASPHostPortal.com webspace explorer lets you manage your website files with a browser. A control panel lets you set up and control your server functions with ease.
Pricing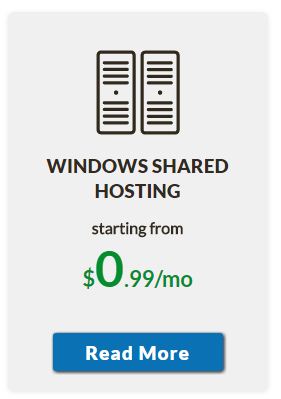 Price-tag regarding price, ASPHostPortal.com has made their service truly reasonable so that everybody could begin constructing their site utilizing ASP.NET.
The consistent price of its ASP.NET shared hosting begins from $0.99/mo. This is basically the most minimal price you can discover from all quality ASP.NET hosting suppliers.
Truth be told, ASPHostPortal.com is extremely certain about its hosting service, in this manner, the organization guarantees to a 30 day full unconditional promise genuinely.
For costomers who have a high traffic site, and need a higher arrangement, then ASPHostPortal.com Windows Dedicated is an awesome choice to run with.
Their Dedicated hosting price charges at any rate $18/mo and with Windows 2008R2/2012, 40GB SSD stockpiling, 1 CPU center, 1GB memory, 1000GB transfer speed, 1 devoted IP, full framework reinforcements, and more included.
ASPHostPortal.com is Recommended for ASP.NET Core Hosting
Is ASPHostPortal.com prescribed for ASP.NET Core Hosting? Completely, the answer is "yes." No matter you are an ASP.NET designer or an entrepreneur who used to construct site utilizing ASP.NET, you are constantly ready to discover high caliber and elite ASP.NET Core hosting arrangements at a reasonable price.
Searching for more insights about ASPHostPortal.com, please look at www.asphostportal.com.