What's PrestaShop?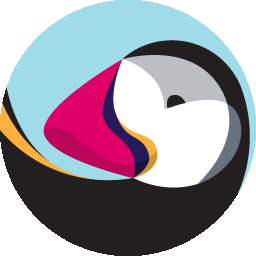 PrestaShop is an open source eCommerce solution. It comes with a variety of tools necessary for building a successful online shop. To create an online store with PrestaShop you need reliable web hosting services.
It comes with over 275 features being carefully developed in order to increase business owners' sales with minimal efforts required. All the software features are absolutely free.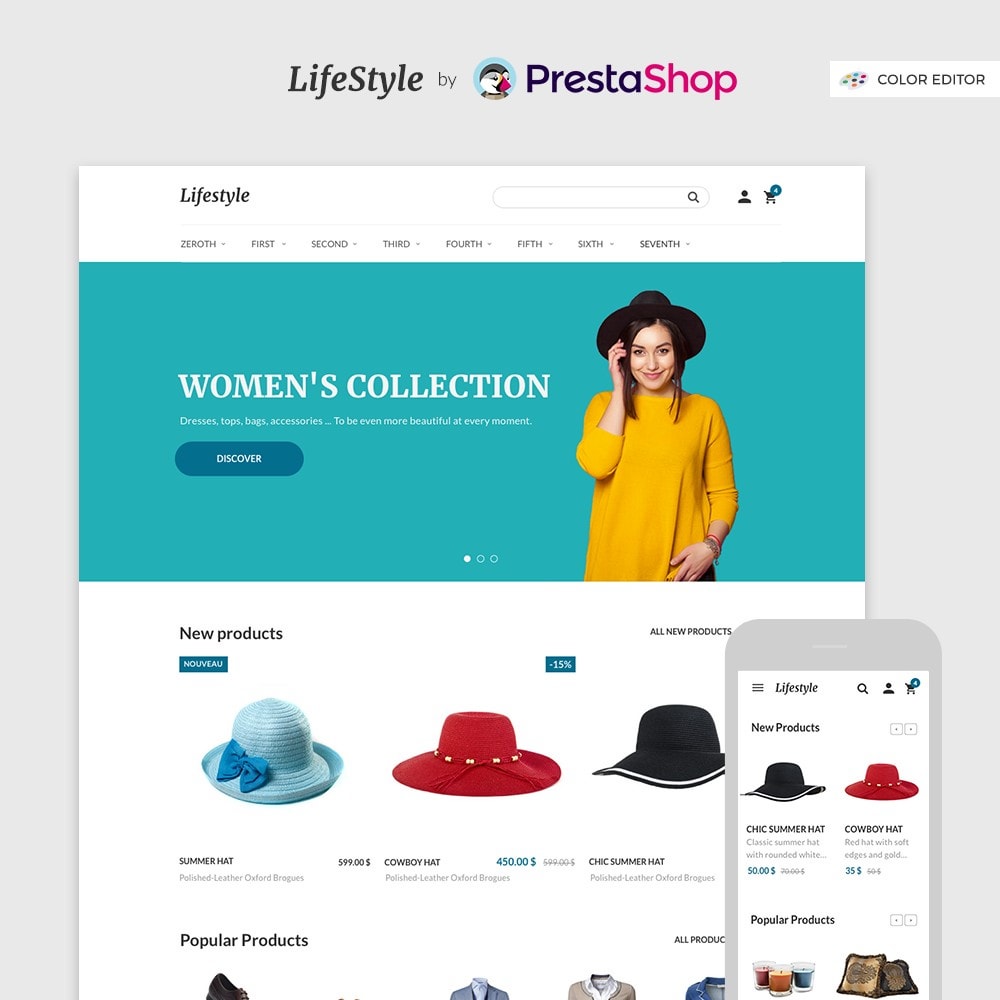 PrestaShop is free software as it's specified in the GNU General Public License and officially started in August 2007 for small and medium-size businesses. The software, based on the Smartly template engine, nowadays is used by more than 100,000 shops all over the world.
What are the new features in PrestaShop 1.7.7.1 release?
PrestaShop 1.7.7.1 is now available. This maintenance release fixes 41 regressions reported on version 1.7.7.0.
We suggest upgrading your shop quickly in order to benefit from these fixes. Of course, don't forget to backup before.
Main fixes
Order pages (back-office)
The voucher line is not removed when the order's total is < to the minimum amount for cart rule
The characters limit is wrongly calculated when choosing a predefined message
When creating an order, the minimum quantity of a combination is not correct
Bad display of some special characters in private note
An exception is displayed when changing the invoice address in the second time – Round mode = Round on each item
When adding or updating a product on an already paid order, the message in payment block is not added/updated immediately
Voucher line is not added when a cart rule "Discount for a country selection" is applied
The Voucher "Free shipping" value is not updated when changing an address
The shipping block is not instantly updated when updating the Address
An exception is displayed when we try to return products in All shops context
In the cart, when updating the quantity of a product using the "up/down arrow" with consecutive hits on the same input, it's not acknowledged correctly
Incorrect Total's product line when Round type = "Round on each item"
When adding a product to an empty order, the Shipping is not updated in the info block
When we have a different language for each shop, all languages are displayed in the drop-down language of the add order page instead of just the languages associated to the shop selected
When customized products are imported in the second shop without customization, an unexpected error is displayed
Wrong update of a cart rule with gift
When adding a product to an old order, an incorrect value is displayed and an incorrect amount calculated.
When the cart on the order page is updated, it updates the product price if the product has changed between the cart creation and the updates
When the shipping is edited in an existing order, product prices are reseted
Incorrect Product's total when it is in a category discount for the customer Group
When stock management is disabled, the available quantity in order detail is displayed
The gift product is not removed when removing a product ordered
When deleting the first product from an order, all other products are removed
Back-office
When editing the list of product linked to a tag and removing only one product, all linked product are removed
The log filter by employee does not work
If there are more than 10 credits slips and if you try to change the number of items displayed, nothing happens
When a currency was modified in 176, if I upgrade to 1770, the currency can no longer be modified or deleted
Pagination is not working in the product quick navigation popup
Adding incorrect language code causes "Cache key length must be greater than zero." error when trying to edit currency
Unable to change existing CMS Page's category
Can't disable or uninstall modules in Module Manager after upgrade PS from 1.7.6.9 to 1.7.7.0
Front-office
Pack of products – Incorrect image displayed
The displayAfterProductThumbs hook content is duplicated after adding a product in the cart
Mobile devices displays images to the left instead of being placed in the center
Following a successful customer creation through Chrome, the user is redirected to homepage without https even if the shop is full https
Core
Behat tests: Reset static cache of all object models between feature tests
Upgrade 1.6.1.24 => 1.7.7.0 fails ; XmlLoader Call to a member function trans() on null
In autoupgrade process, Doctrine schema update process is performed after scripts which create inconsistent behavior
The left menu in BO disappeared after upgrade to 1.7.7.0
Module is not registered in "aliases" hooks
Top and Reliable PrestaShop v1.7.7.1 Hosting Provider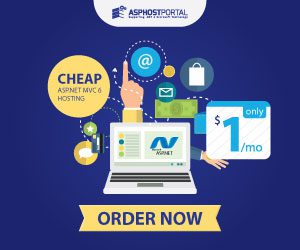 ASPHostPortal.com has always been a reputed web hosting company since its inception in 2008. As a leader in the industry, ASPHostPortal has a large customer base consisting of millions of customers from various locations of the world. The most impressive thing of this company, however, is that it keeps enjoying a high customer satisfaction rate which is more than 99%.
As a PrestaShop recommended web hosting package, ASPHostPortal Host One plan is an ideal option for PrestaShop users who look to set up a rich-featured e-commerce website. The plan includes some cutting-edge technologies and beneficial extras.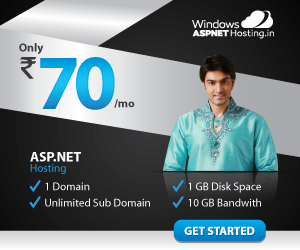 As a new comer, WindowsASPNETHosting.IN grows with one goal in mind – offering an easy-to-use and affordable web hosting product for customers' online business. The company has always focused on guaranteeing the highest levels of technical support, customer satisfaction and quality of service in the web hosting industry.
WindowsASPNETHosting.IN provides an optimized web hosting service for the users of multiple popular e-commerce software including PrestaShop. Its web hosting plan, which starts from INR 200/mo, includes a 1-click installer for PrestaShop and 30 days full money back guarantee.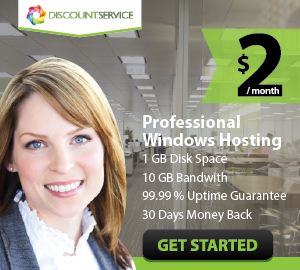 DiscountService.biz is a large Australia web hosting company with over ten thousands hosted domains. The web host is fully trusted because it has been dedicated to delivering great reliability and high performance to every website hosted in its closely monitored data centers.
DiscountService.biz has four web hosting plans named Beginner, Economy, Professional and Business which come with guaranteed server resources and competitive features. Their PrestaShop hosting package is starting from $7.00/month.