At a time when the market can find hundreds of thousands of different web hosting providers, users that are looking for accommodation for their websites are becoming lost in all the different choices. This is the main reason for a growing problem for web hosting companies: finding new web hosting clients.
Web hosting is regarded as a business where money falls from the sky; people who move into the business move because of the thought of "easy money", but I tell you from personal experience, that it is not so. Web hosting is a difficult job that requires a lot of effort, patience, nerve, and knowledge.
Here we bring you some, mostly free, methods to reach new web hosting clients.
1. Find your target group
First of all, when you go to work, depending on the amount of knowledge and capital, it is important to find your niche target group. You cannot initially offer all possible hosting services that you know yourself because you cannot endure it all yourself as a beginner. Define your niche, your target group which will be converted and will use your services. This is a recipe for success.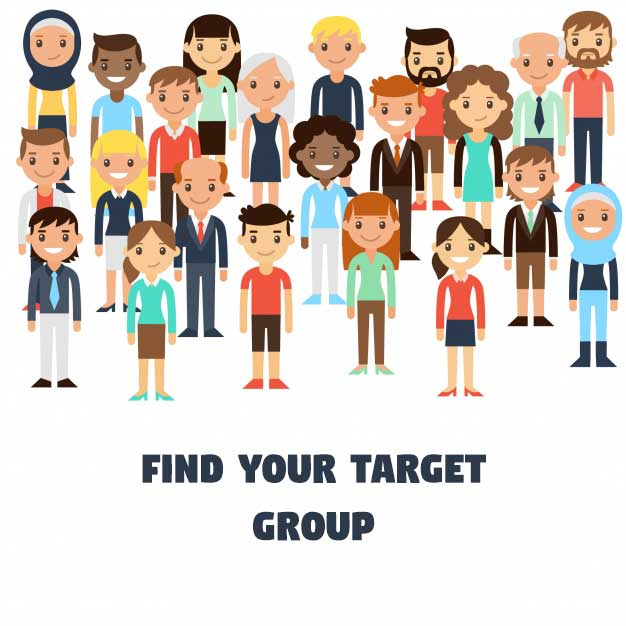 2. High quality and easy-look website
Companies generally want to make their website look über-cool with a lot of different flash animation, sounds, background, videos, photo gallery, etc., and there comes a problem. Visitors are not looking for such websites. Visitors are looking for simply designed sites that serve a purpose. Good design is simple and clear—no animation, sounds, and all that I have listed above. The website gives the first impression about a company. In the case of online business, it is therefore important that your visitor or potential customer has a positive opinion from the start. It is difficult to expect that you can pay a professional designer who will design for you a unique website, but I recommend to take a look at sites like ThemeForest, etc., where you can find high-quality designs at very low prices which is perfect for the beginning.
3. Participation in forums
One of the best ways to attract customers is to actively participate in relevant forums. In doing so you need to be careful that your posts are not useless like "cheap web hosting – check it out", etc., but that they contain quality content, pointing out to the reader that you know what you're talking about. Also, you should put in their way the signature and a link to the web page of your web hosting company. Of course, if the forum rules allow it. My recommendation for this kind of advertising is WebHostingTalk forum in which there are sections to directly advertise your hosting service. With this system of advertising, you will not only get good publicity, but also inbound links to your website, which will fix reputation in the search engines.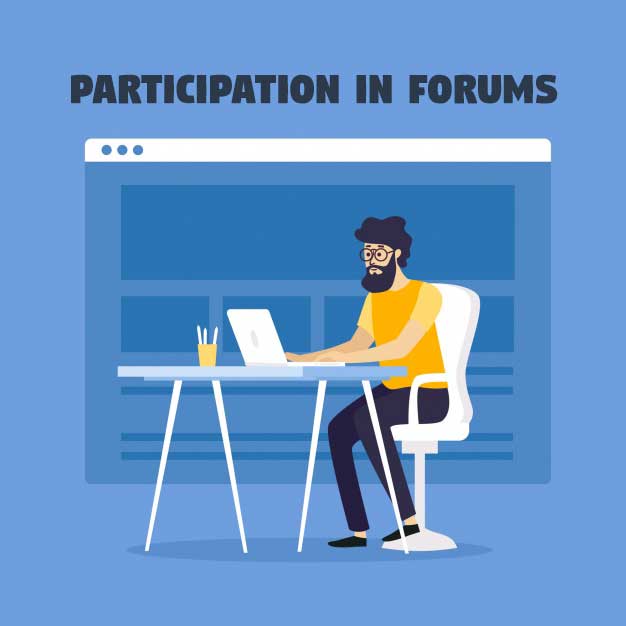 4. Writing a blog
Potential clients, but also current ones, like to see that the company they work with really knows their job, and this will be achieved by taking a blog and writing about topics related to web hosting. Show that you know your job, and share your knowledge with others. This will attract new users, as useful and interesting blog articles will be shared on social networks, forums, etc.
5. SEO or Search Engine Optimization
Once you've chosen a good name, rented a server, designed a simple and clear website, it is necessary to do the SEO. Since SEO is something that you probably will not know how to do well yourself, at the very beginning choose a company to do this for you. When choosing a company that will do the SEO I suggest to make sure that it is a company which stresses that SEO is a process, not a one-time service. SEO is a process because the content of the website changes, changing positions on the search engines, and a single service that is a one-time optimization can not forever maintain the results achieved. Today, you are the first, fifth tomorrow, and for a month you are out of the search engine and the first 100 results.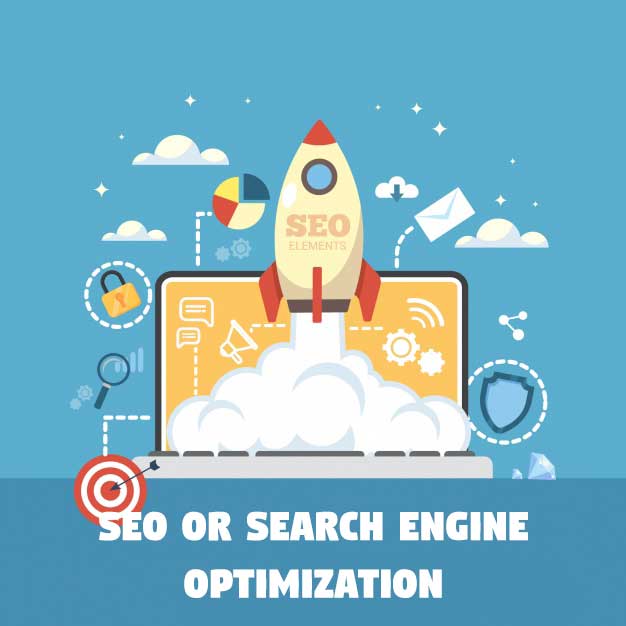 6. Social media marketing
Once you start a business, it is important to create profiles on social networks such as Facebook and Twitter and become active in them. Create interesting and useful content. Do not be aggressive sellers that non-stop post the link to your website in the status, but create interesting content associated with hosting. Create infographics, place the datacenter's image, etc. I suggest you initially read the content available on the Internet about social media marketing on sites like SocialMediaToday and others. Later, if you are able, hire a social media agency to do this part of the job for you in the best way possible.
7. Listing site in directories
Another great way to promote the application of web hosting companies in various web directories like WebHostDir. The general directories will not produce a great deal of targeted traffic but they will build your backlinks and help you with some general traffic.
8. Local networking
Advertising in your area is an old school sales tool, but still effective. Explore the companies that are in your environment, try to contact them and arrange a meeting. Present them your business, what you offer and tell them exactly why they should use your hosting service to accommodate their corporate website. While researching and contacting various companies, you will certainly reach new contacts and spread the news about your hosting company and increase the possibility that any of them will continue to recommend your company.
9. Sponsoring other websites
Find a few websites that in your opinion have quality content, contact them and try to arrange a collaboration. The vast majority of website owners do not have much money for a hosting solution, so they will come in handy for you, and in return, you will get a campaign that you use to increase the possibility of finding new customers. This method is effective as well as others I specified based on my experience. Of course, you really have to put in a lot of work and do everything properly.
10. Satisfied clients recommendations
Good news travels fast, is an old proverb. When you get the first few clients, make sure they are happy and satisfied with your services, because they are the biggest advertisement for your business. If the client is satisfied, he will continue recommending you to their friends, colleagues, acquaintances, etc. It is by far the most effective and best method of advertising. Also, I suggest that current customers get the ability to profit from the partner program. Give them a transit for each service sold. They will make something, and you will surely get great publicity and increase the number of clients.
11. Create an autoresponder / newsletter / mail marketing automation
With services like GetResponse, you are able to create your email list. Thousands of digital marketing experts have been raving for years about having an email list, but lets quickly mention why this is important. An email list lets you build a relationship, help your potential clients and you can do it as many times as you want to do it, and for a near free. Sure, you have to pay for a monthly fee, but it's not like you are paying for every click that happens. Options are practically limitless, here are some of them.
Use an API, to add an email to your email list, every time you get a sign-up, an ebook download. Set up a landing page where you give something away for free, as long as you get an email address from a potential client. Create a mail marketing workflow, and send different messages depending on your reader's action. Send different messages if the reader is opening the emails, or if (s)he isn't opening them.
Another reason why I mention GetResponse, in particular, is because they also offer landing page creation and webinar solutions (which could easily be a 12th tactic of finding new clients for your web hosting business), and they are really low cost. In some cases, all you need is one client to pay for the entire service!